Wedding Vow Renewal: Planning Tips, and Everything You Need to Know
Oct 06, 2023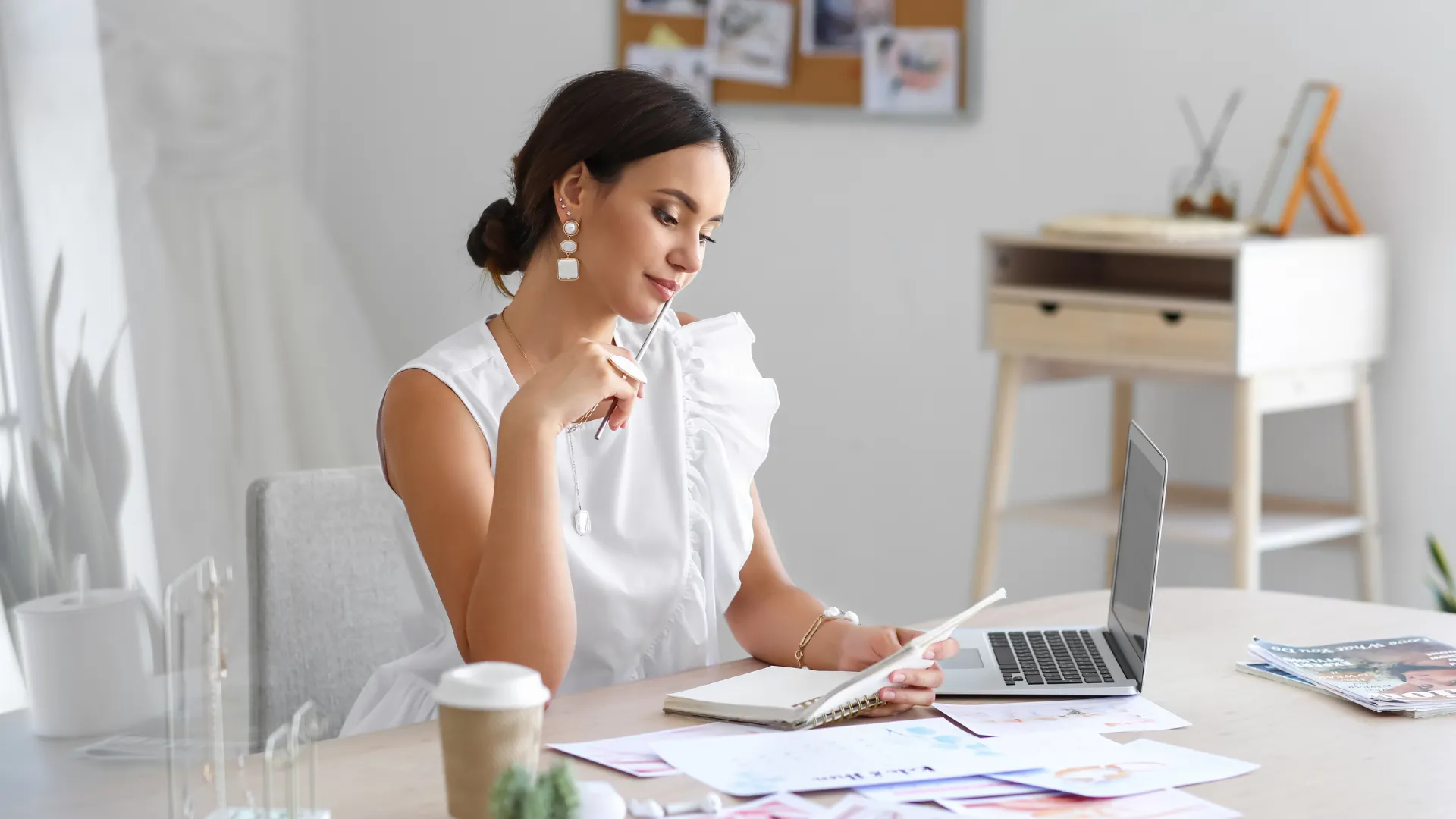 Celebrating the milestones of your love story is a journey that many couples cherish. Among these milestones, a wedding vow renewal holds a significant place. Whether you're marking a significant anniversary or you've overcome a challenging phase together, renewing your vows is a poignant way to reaffirm the commitments made to each other.
Planning a vow renewal can be both exhilarating and a tad overwhelming. Fret not! Here's a guide to help you navigate the intricacies of organizing this memorable event.
Why Renew Your Vows?
Before diving into the nitty-gritty of planning, it's essential to understand why you're renewing your vows. It could be:
A significant anniversary.
Overcoming a challenging period in your relationship.
A chance to have the wedding you didn't have the first time.
Simply to celebrate the love that's grown over the years.
1. Begin with Budgeting:
Just like with weddings, vow renewals can range from grandiose to intimately minimalistic. Decide on a budget early on, keeping in mind that this event is typically more personal and less costly than the original wedding.
2. Date and Venue:
Date: Many couples choose to renew their vows on their anniversary, but any date that's significant to you both will work.
Venue: From the location where you first met to a dreamy beach setting or even your backyard, pick a place that resonates with your shared journey.
3. Guest List and Invitations:
Remember, this event is about you two. So, invite those who have supported your union over the years. Unlike weddings, vow renewals often lean towards more intimate gatherings.
For invitations, consider digital invites or craft a personal letter detailing the significance of this event and why their presence would mean so much.
4. Dress Code:
There are no strict rules here. Some opt for their original wedding attire (a chance to relive that day!), while others go for a more relaxed look. Think about what would make both of you feel comfortable and special.
5. The Ceremony:
Traditionally, children, close friends, or even parents are chosen to officiate the vow renewal.
Vows: The essence of this event lies in the vows. Reflect on your journey together and pen down promises and memories. You can retain elements of your original vows or write entirely new ones.
Rings: While exchanging new rings isn't mandatory, some couples choose to engrave their original bands with the renewal date or a meaningful phrase.
6. Celebrate with a Reception:
Depending on your style, this could be a grand party or a simple dinner. Consider recreating elements from your wedding like the cake or the first dance song to bring back those cherished memories.
7. Photography and Videography:
Capturing these moments is crucial. If possible, hire a professional or ask a friend to help. From candid shots to a video montage of your time together leading up to this day, there are countless ways to immortalize this event.


8. Announcements:
For friends or family who couldn't attend, consider sending out vow renewal announcements. It's a thoughtful gesture to let them know they're still a cherished part of your journey.
Conclusion:
A wedding vow renewal is less about the spectacle and more about the sentiments. It's a celebration of the love that has matured, evolved, and endured. Whether you decide on a grand event or an intimate gathering, what matters most is the heart behind the renewal. So, cherish the process, relive the memories, and here's to many more years of shared love and commitment!