Intertwining Cultures: Fusion Wedding Bands with Tungsten Carbide
Jul 18, 2023
In the ever-evolving world of wedding trends, couples are on a constant quest to imbue their special day with a touch of personal flair and significance. One unique way that modern couples are choosing to do this is by blending different cultural elements into their wedding bands. And what better way to achieve this than with the robust beauty of tungsten carbide rings?
Tungsten carbide rings are known for their superior strength and durability, a fitting metaphor for the lifelong commitment that a wedding represents. But it's not just their resilience that makes them a popular choice. The versatile nature of tungsten carbide allows for a striking fusion of styles, designs, and materials, creating a seamless blend of cultural motifs.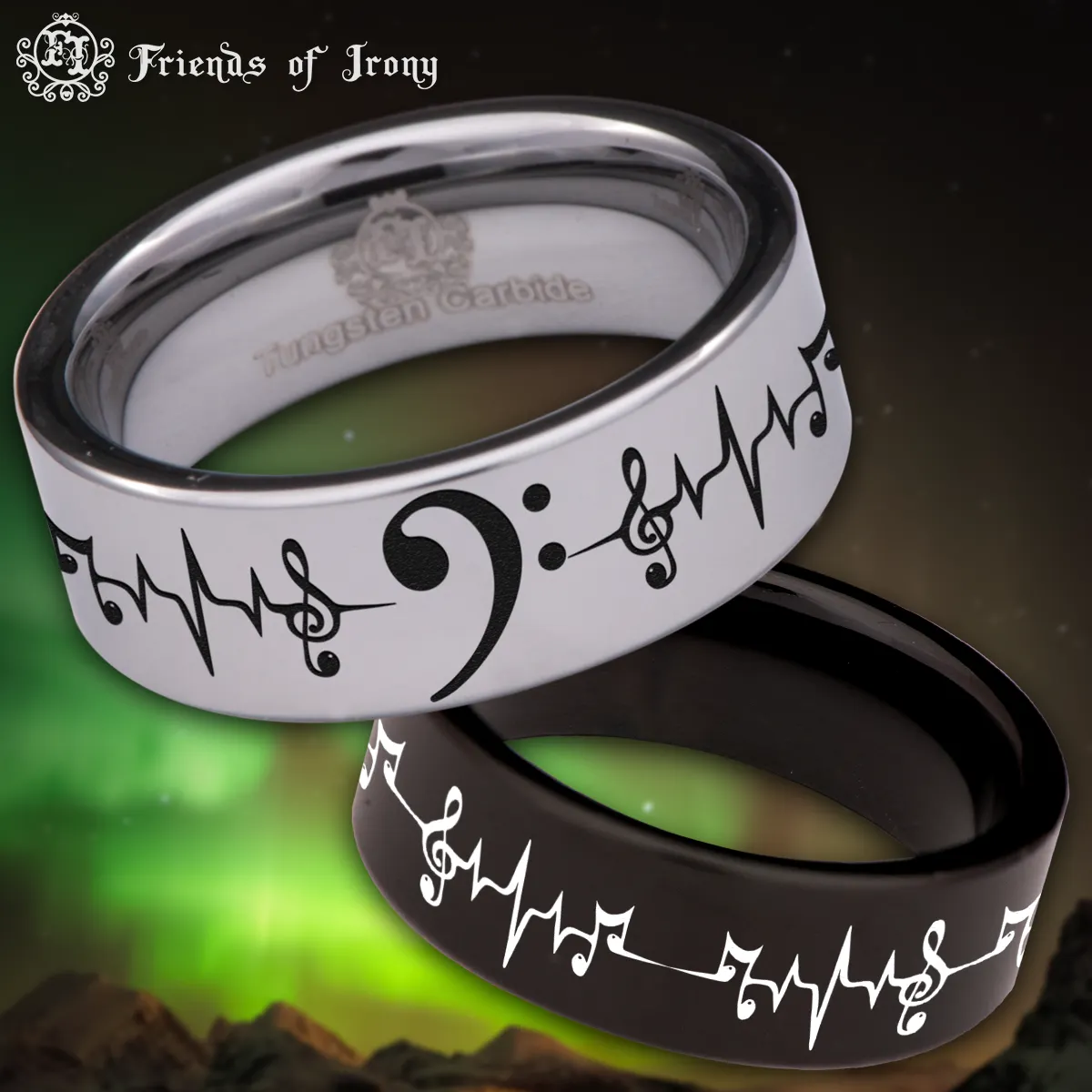 So, where can you find these custom design tungsten rings that can perfectly encapsulate your unique love story? At Friends of Irony, we specialize in crafting customized tungsten carbide rings that speak volumes about your individuality and commitment.
Custom Tungsten Carbide Rings: A Blend of Tradition and Modernity
Our world is becoming more global every day, and our relationships are a reflection of this. As couples from different cultural backgrounds come together, they often seek to honor their diverse roots during their wedding ceremony. This trend extends to their choice of wedding bands, creating a demand for rings that can symbolize the intertwining of their cultures.
Tungsten carbide rings offer an excellent platform for this fusion. They are robust, stylish, and highly customizable. At Friends of Irony, we embrace this opportunity to create fusion wedding bands that are not only beautiful but also brimming with personal significance.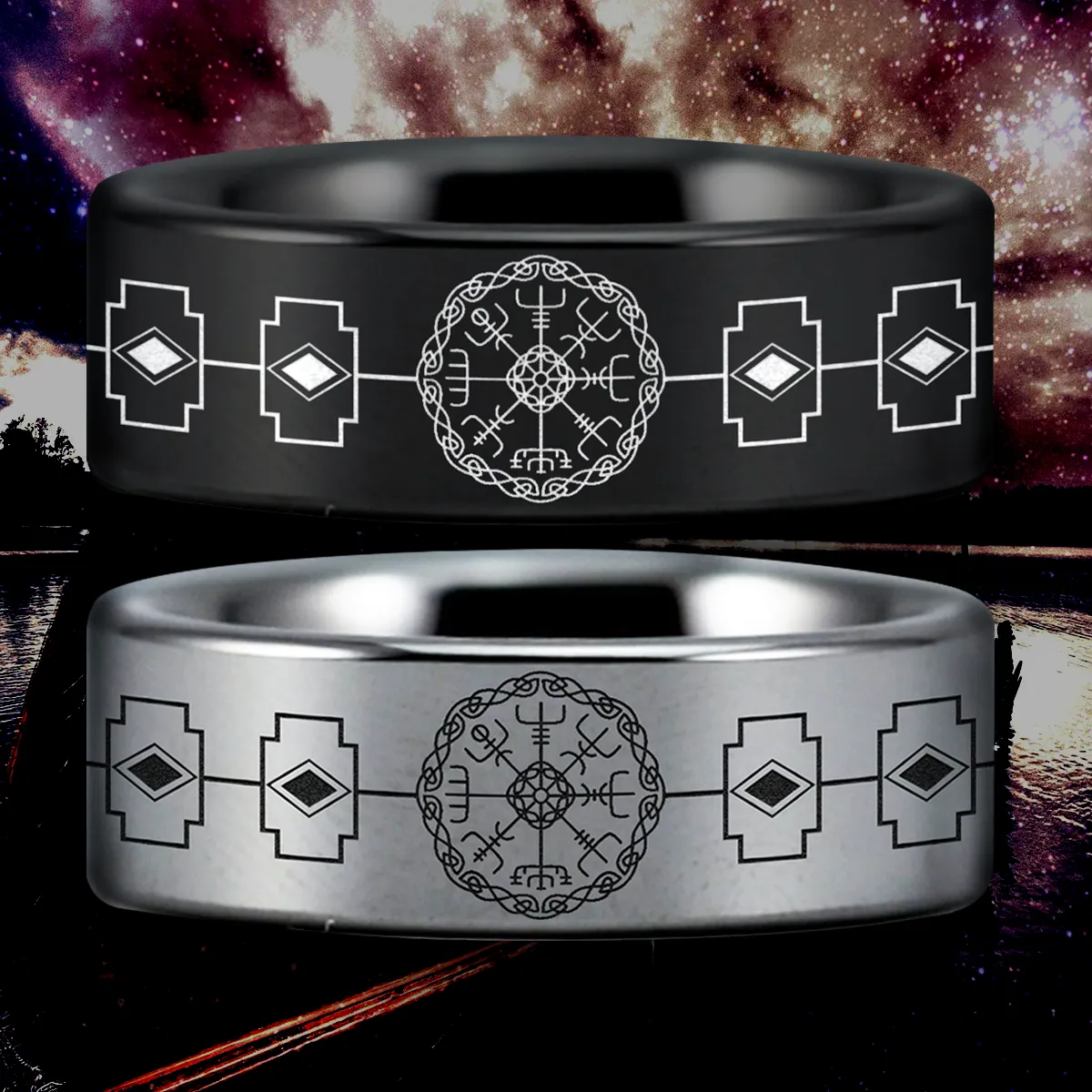 Friends of Irony: Your Destination for Custom Design Tungsten Rings
Friends of Irony is proud to be a leading provider of custom design tungsten rings. We understand the deep significance that a wedding band holds. That's why we strive to create rings that go beyond being a simple piece of jewelry to become a symbol of your unique bond.
Our team of skilled artisans works closely with couples to understand their vision and create a design that perfectly encapsulates it. Whether you want to incorporate specific cultural motifs, fuse different materials, or engrave a personal message, we are committed to making your dream ring a reality.
Whether you are looking for a simple, elegant design or an intricate pattern that blends different cultural elements, Friends of Irony is your go-to source for custom design tungsten rings. We invite you to explore our extensive collection and find the perfect ring that tells your unique love story.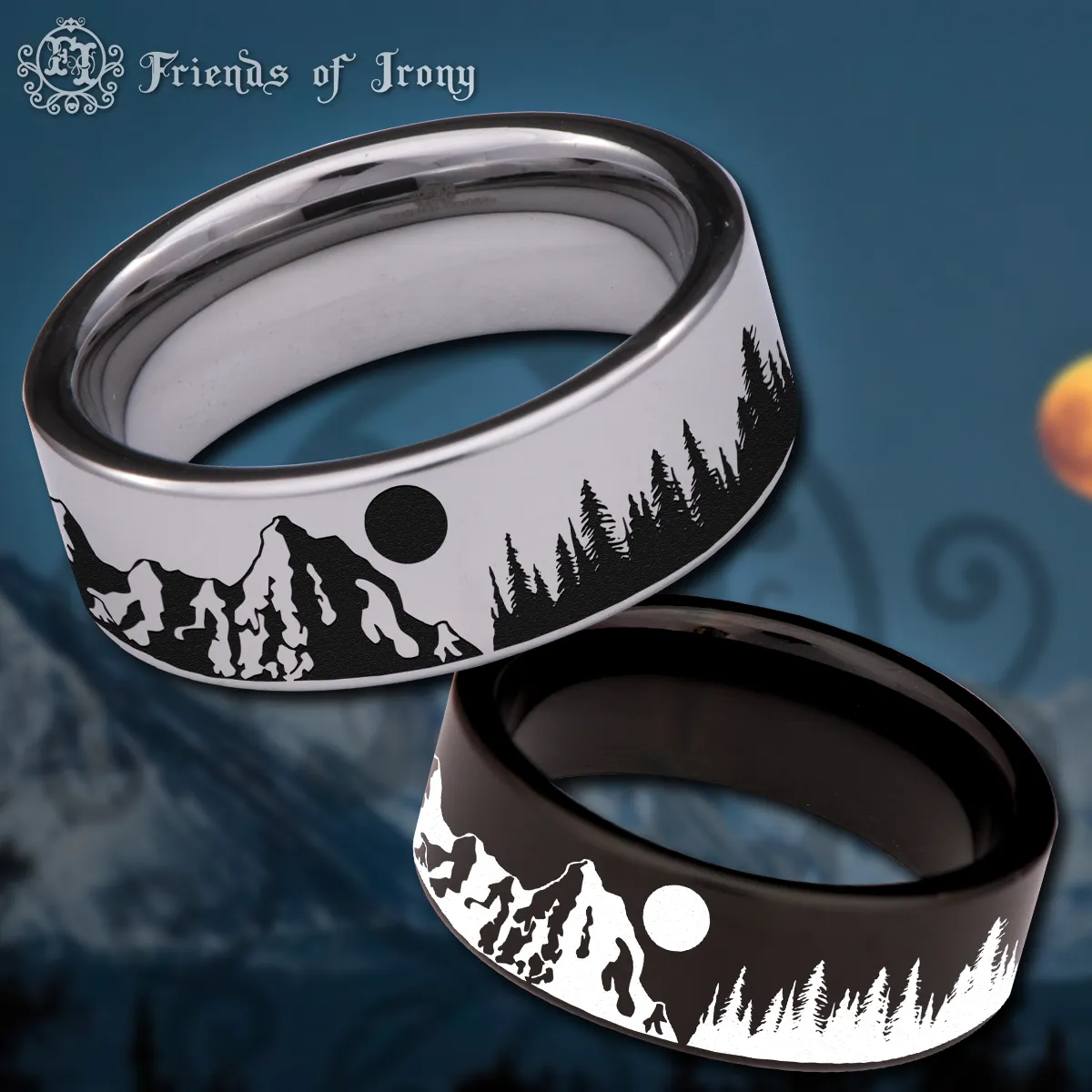 Final Thoughts
In the fusion of cultures reflected in your custom tungsten carbide ring, you'll find a powerful symbol of unity, strength, and enduring love. Friends of Irony is here to help you bring that symbol to life. Reach out to us today to start the journey of creating your perfect, one-of-a-kind tungsten carbide wedding band.