How to Pick the Perfect Wedding Band for Your Personality
Jul 29, 2023
Planning a wedding is an exciting and joyous time in one's life, and there's no doubt that choosing the perfect wedding band is a significant part of the process. Your wedding band is a symbol of love and commitment that you will wear every day, so it's essential to find a ring that not only complements your style but also reflects your unique personality. In this guide, we'll explore how to pick the ideal wedding band that aligns with your individuality, and we'll introduce you to Friends of Irony, a company renowned for their custom-designed laser engraved rings, featuring an array of collections like animals, religion, career, and hobbies.
1. Reflect on Your Personal Style: Before diving into specific designs, take a moment to consider your personal style. Are you someone who prefers classic and elegant looks, or do you lean towards more bold and unconventional choices? Your wedding band should be an extension of your everyday style, so it feels natural and comfortable to wear.
2. Consider Your Hobbies and Interests: Incorporating your hobbies and interests into your wedding band is a wonderful way to showcase your passions. Whether you're an animal lover, an avid traveler, or a sports enthusiast, choosing a ring design that represents your interests will make your wedding band even more meaningful.
3. Embrace Your Career or Religion: For many individuals, their career or religious beliefs play a significant role in shaping their identity. Friends of Irony offers an excellent selection of collections that include rings designed with various career symbols or religious motifs. Opting for a ring that symbolizes your profession or faith can hold deep sentimental value.
4. Explore Laser Engraved Rings: Laser engraved rings offer an exceptional level of customization and detail. Unlike traditional wedding bands, laser engraving allows for intricate designs and patterns that make your ring truly one-of-a-kind. Friends of Irony is a company well-known for their mastery of laser engraving techniques, ensuring that your wedding band will be crafted with precision and care.
5. Meet Friends of Irony: When it comes to finding the perfect wedding band to match your personality, Friends of Irony is a brand that stands out for all the right reasons. With their passion for craftsmanship and dedication to creating unique designs, they have earned a reputation for delivering high-quality custom-made rings.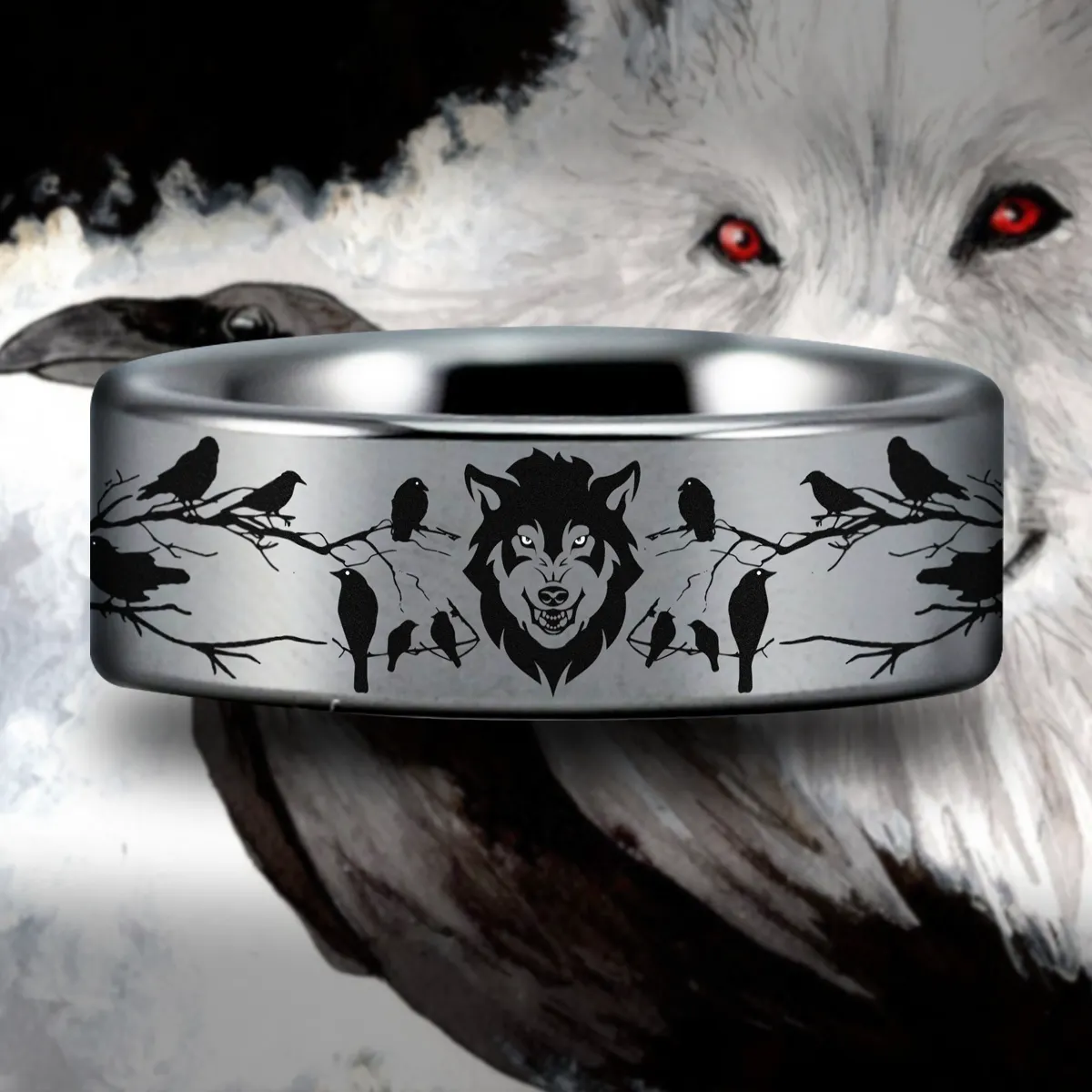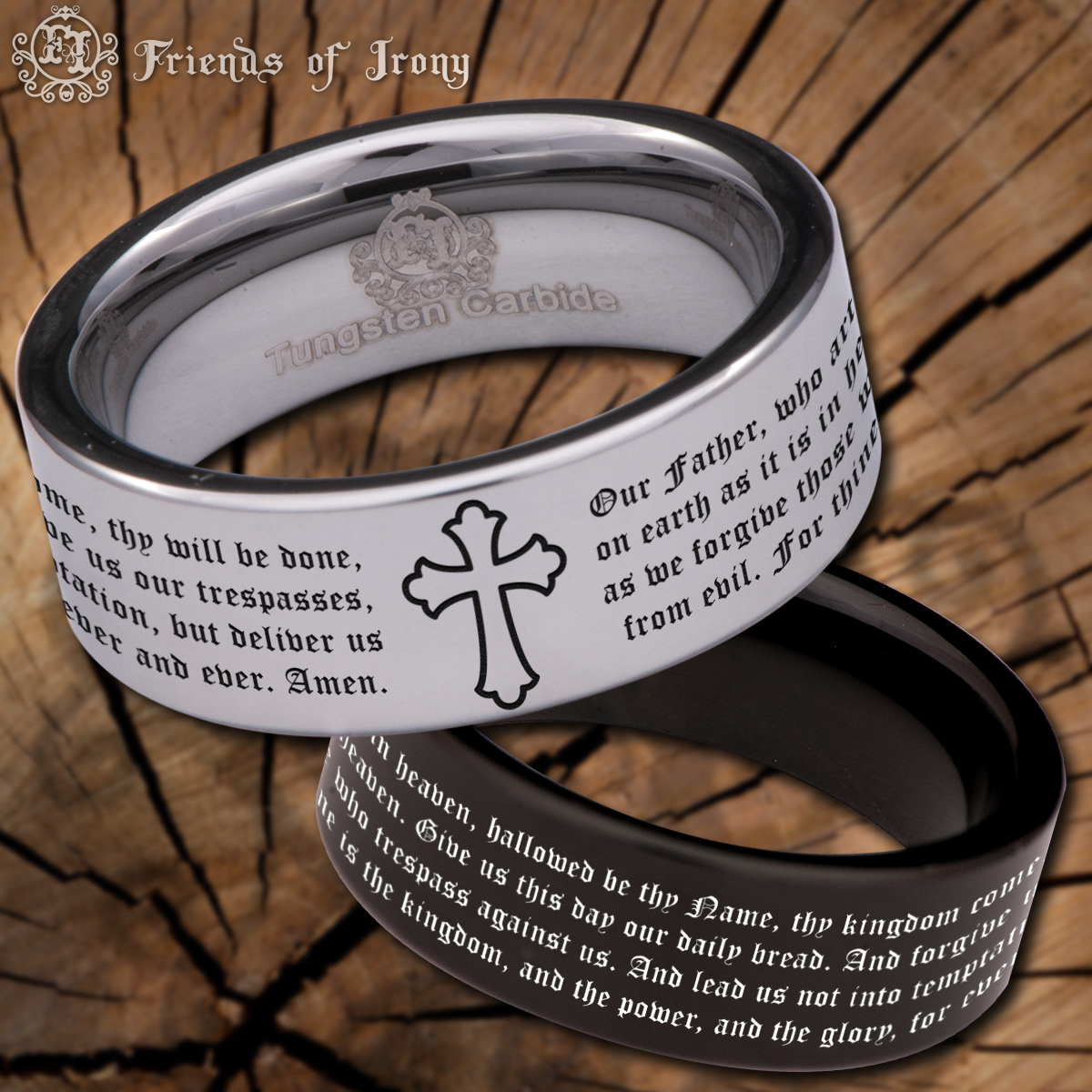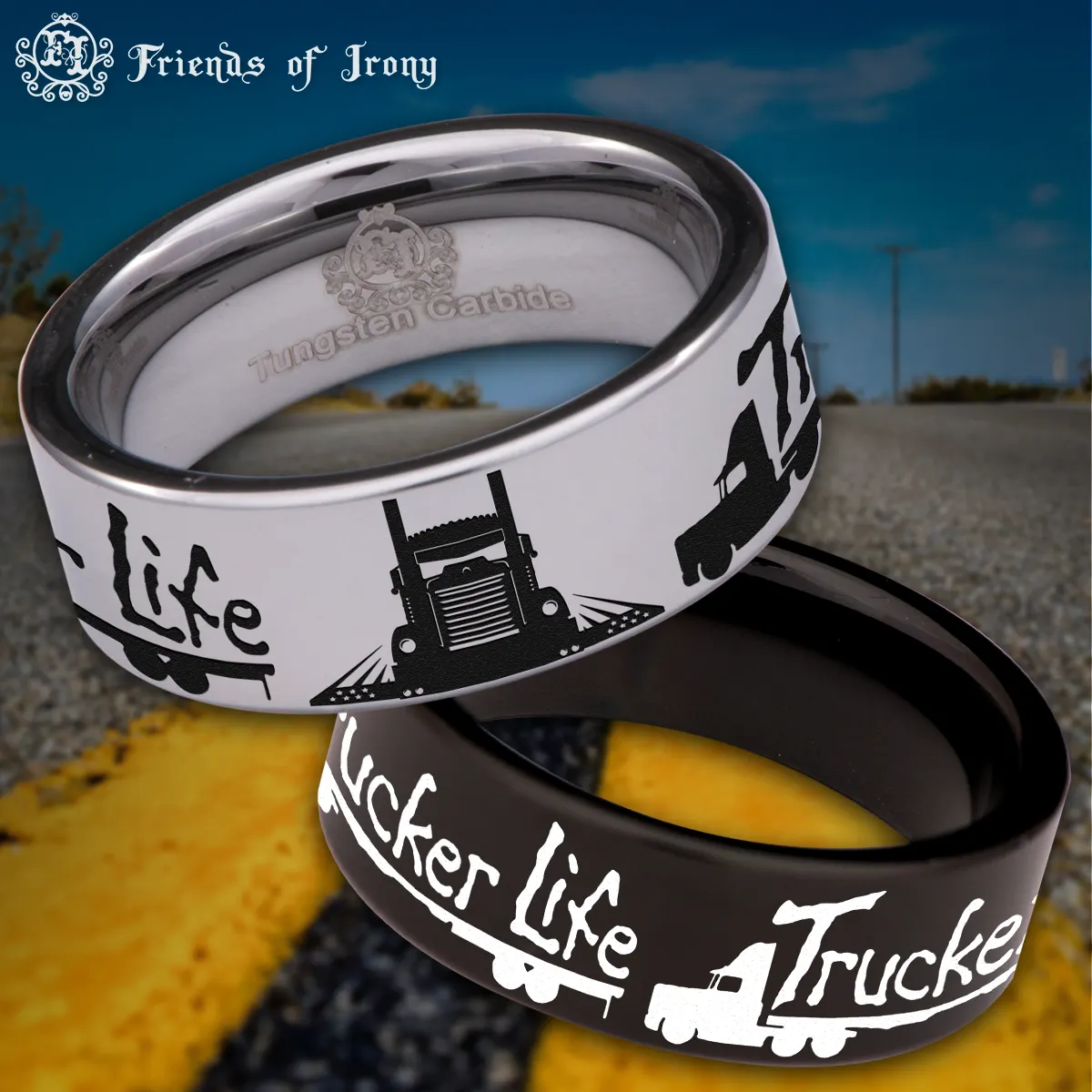 6. Customize Your Own Ring: If you have a specific design in mind, Friends of Irony allows you to create a completely custom wedding band. Whether you want to engrave a personal message or have a unique symbol that holds special meaning for you and your partner, the possibilities are limitless.
Conclusion: Selecting the perfect wedding band is a once-in-a-lifetime decision that should be made with careful thought and consideration. By reflecting on your personality, interests, and passions, you can find a ring that truly speaks to who you are. Friends of Irony, with their vast selection of custom-designed laser engraved rings, featuring collections like animals, religion, career, and hobbies, offers an excellent opportunity to find a wedding band that embodies your uniqueness and celebrates your love story.
Remember, your wedding band will forever symbolize the love and commitment shared between you and your partner, so embrace the journey of finding the ring that will make your heart sing with joy every time you look at it.